Brief History of Prospect Croquet Club
The Prospect Croquet Club was inaugurated on  March 2, 1926 with 33 foundation members, many of whom were wives of bowlers from the Prospect Bowling Club. The Croquet Lawn was established next to the Bowling Green.The foundation President was Mrs F.W.Hudd  Vice President: Mrs A.J. Chapman ,  Hon. Secretary:  Mrs F. Bnnister and Hon. Treasurer Mrs R. Trathan.   
Mrs E.W. Hudd went on to give invaluable service to Prospect and South Australian Croquet Association(SACA), holding office for 41 years. She was foundation President of Prospect Croquet Club 1926 and Secretary from 1927-69. She was the first Club Champion in 1932 and again in 1940. Together with this, she was Treasurer of State Croquet Association for 33 years. She also held the Treasurer position with the Australian Croquet Association and  played in the State team.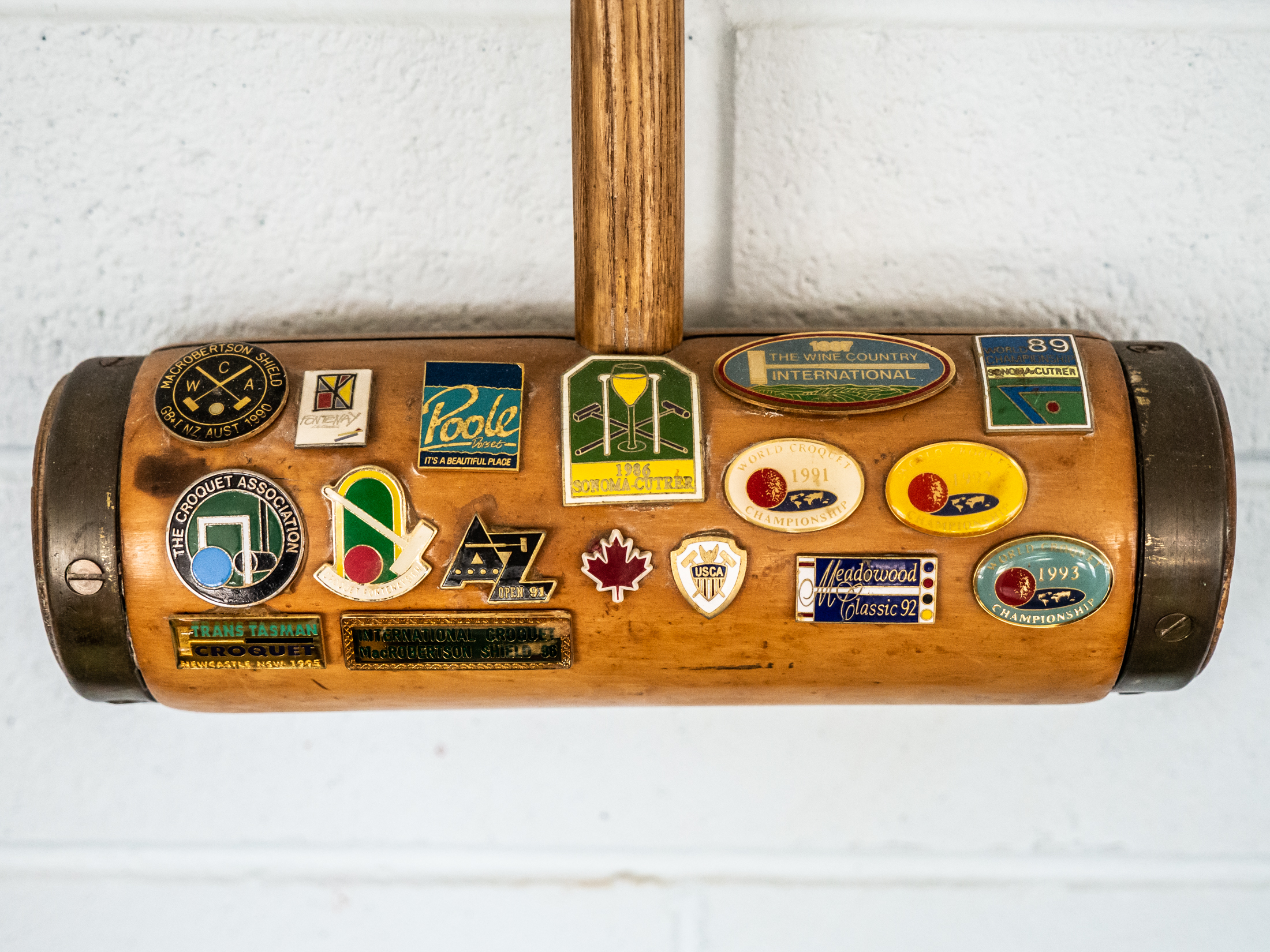 Prospect had electric lights installed over the lawns on January 20, 1928 which enabled twilight or evening play.
November 15, 1943 saw the establishment of an annual competition ('Warren Shield' – named in honour of Mrs. A.G. Warren who was the Patroness of the Prospect Croquet Club) between Northern Suburbs clubs, Prospect, Fitzroy and Sefton Park. The first match was played in April 1944 with Prospect the victors.
Membership remained strong through war years and post war years. The Club celebrated its Silver Jubilee in 1951 at which time there were 47 members. Prospect was a very prosperous and successful club with members winning many pennants and medals.
Broadview Club joined the Warren Shield Competition in 1957 and in 1960 Sefton Park withdrew after 16 years (subsequently their Club disbanded).
The electric lights were upgraded in 1958.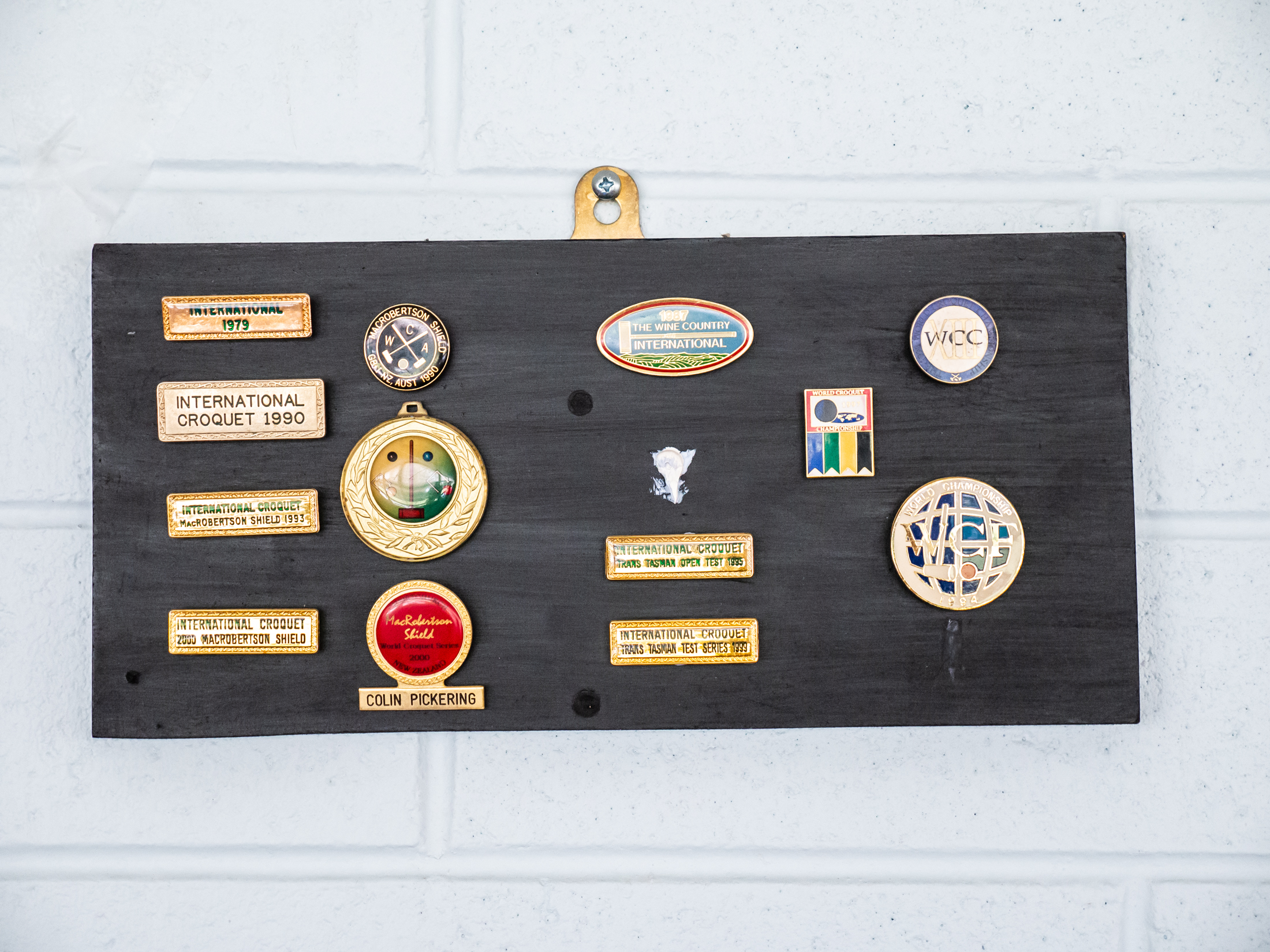 Club members became more involved with the State Croquet Association. Mrs Hudd was made a life member of SACA, holding position of Treasurer for 33 years. Olive Jenkins (past President of Prospect Club and very active on various committees) was elected SACA President in 1969. To commemorate its Centenary, the Prospect City Council donated a Shield for annual competition between Broadview and Prospect Croquet Clubs. Prospect won the inaugural match in 1973. Membership was beginning to fall so for first time it became necessary to advertise in local paper to attract new members.
Golden Jubilee came in 1976 with 28 members actively playing day and evening play.
Diamond Jubilee celebrations were in 1986, with steady membership at 23. Recognition was given to Mrs O. Jenkins who was the longest serving member at that time having joined in 1949, supported the Club in President and Treasurer roles while distinguishing herself in croquet play as member both Prospect Croquet Club and South Australia State teams.
Unfortunately, membership had fallen to 28 members.
In 1980 the "Life Be In It" campaign began with an invitation to the public to try different sports, including croquet. Olive and Trevor Jenkins and Bunty Brown coached the enthusiasts who presented themselves at Prospect. This campaign brought many new players to the Club and continued on as an annual Come 'N Try program.
Many strong players joined the Club in 80's and had a great influence on the Club's involvement in State level competitions together with Electric Light Doubles and Saturday Premiership Competitions.
A strong emphasis on coaching evolved during late 80s and early 90s. Carolyn Spooner was appointed first Coach Coordinator of the Prospect Club, followed by Mark Prater in 1986. Club members attended coaching courses run by SACA while WEA courses were conducted at Prospect with aid of John Riches from Broadview. Concentrated efforts assisted both beginners and more experienced players.
History