NACC Booking
NACC Club Hire Booking Form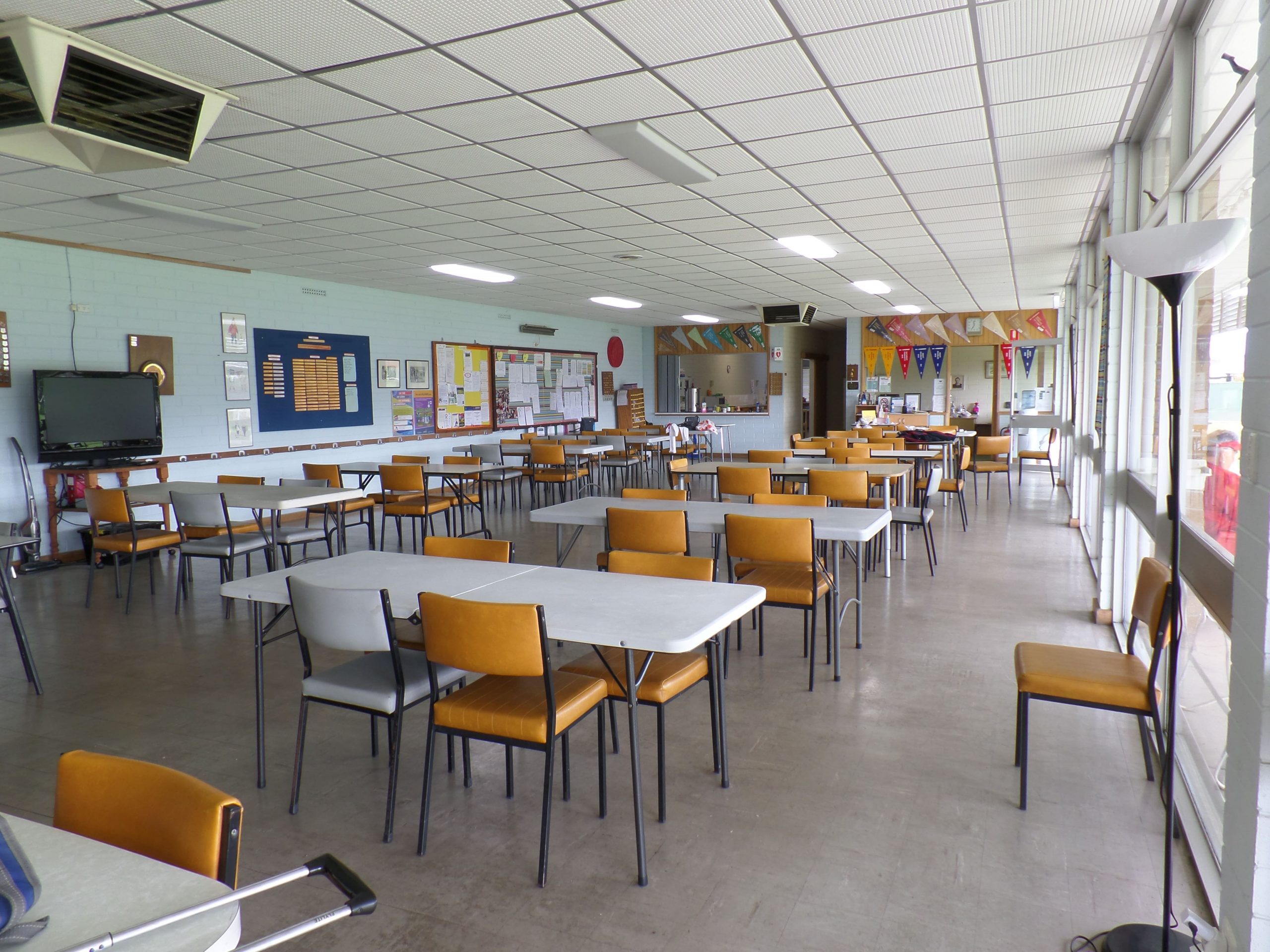 North Adelaide Croquet Club facilities are available for hire by interested parties.  Facilities may be hired on a regular, recurring basis or for a single occasion for private functions to use Clubroom facilities only or to combine with the use of croquet lawns for croquet social functions.  The club has inside seating for approximately 60 people, excluding staff.  We can accommodate 128 people (pending any COVID 19 Restrictions) using indoor and outdoor spaces.  It is obligatory to adhere to COVID 19 requirements of social distancing, hand sanitising and absence if unwell.
If interested in further details, please contact our coordinator, Robin Golding, Phone: 0412 884 499 or email
robinadsl@internode.on.net
, or complete the booking form below.
Club Hire Booking
Download the NACC club hire booking form here.
Club Hire Terms and Conditions
Community is the
chance to join in a club
Our staff can handle all times to make all members enjoy their game.
Club Hire